EPIC BEARD MEN "Season 1" is here! FREE DOWNLOAD!
After a decade of sharing stages and crafting collaborations in the studio, real-life rap BFFs SAGE FRANCIS and B. DOLAN have finally caved to years of fan pressure to form an official group: EPIC BEARD MEN.
"Season 1" is the first official EP from EBM.
You can get your FREE DOWNLOAD download here.
If you'd like to support by copping a CD/Vinyl LP/Cassette, go here (Also available on Spotify and all streaming services.)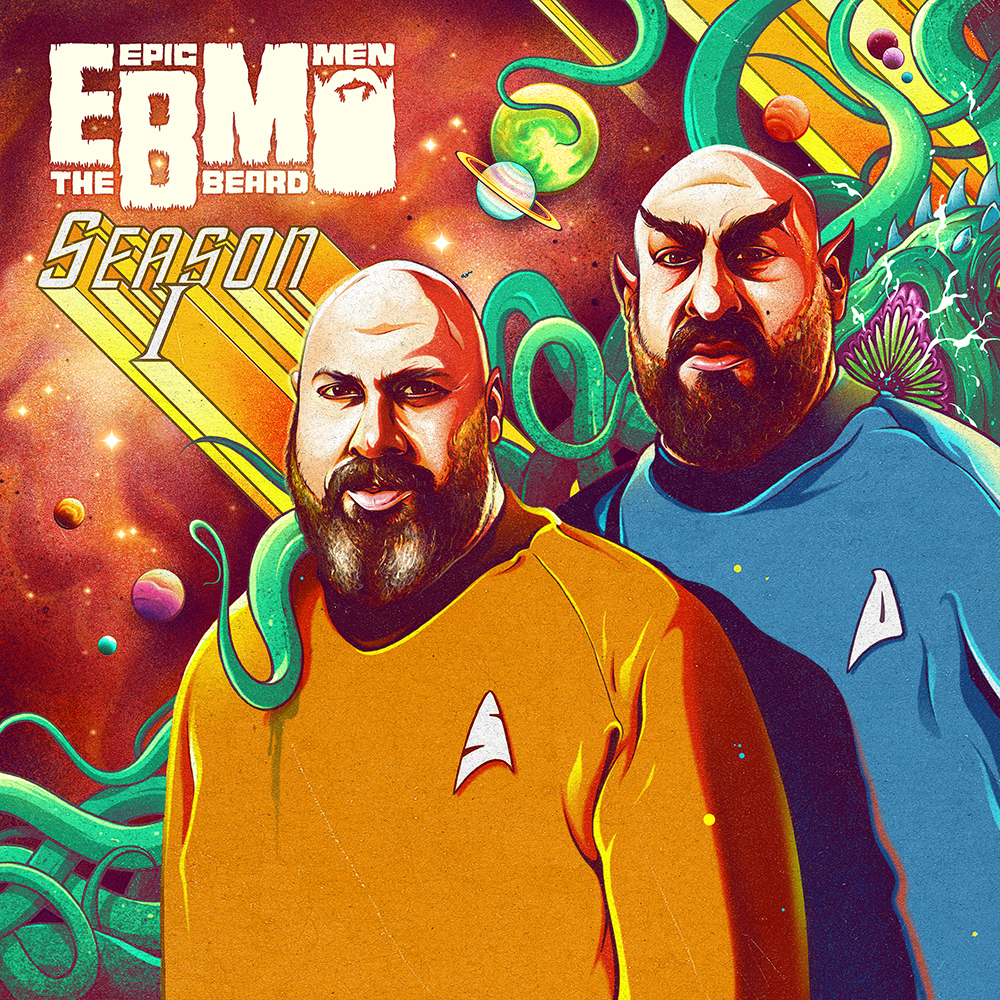 "DUMB ASS KIDS" is the first official video from "Season 1"! 
Epic Beard Men – UPCOMING TOUR DATES:
May 18 – Seoul, South Korea – CJ Azit TICKETS
May 19 – Busan, South Korea – Revel TICKETS
June 7 – Boston, MA – Middle East Upstairs TICKETS
Aug 22 – Edinburgh – Summerhall TICKETS
Aug 23 – Glasgow – Stereo TICKETS
Aug 24 – Newcastle – Think Tank TICKETS
Aug 25 – Manchester – Soup Kitchen TICKETS
Aug 26 – Leeds – Brudenell Games Room TICKETS
Aug 27 – Bristol – Hy Brasil TICKETS
Aug 28 – Cardiff – Clwb Ifor Bach TICKETS
Aug 29 – Oxford – Bullingdon TICKETS
Aug 30 – Southampton – Heartbreakers TICKETS
Aug 31 – Brighton – Sticky Mikes Frog Bar TICKETS
Sep 1 – London – Oslo TICKETS
MANY MORE SHOWS WILL BE ANNOUNCED, SO SIGN UP FOR OUR NEWSLETTER AND STAY TUNED!
If you're still wondering what all the fuss is about, here's a 20 minute performance the Epic Beard Men did on Radio Concuss in Seattle:

Click here to play the EBM "Five Hearts" Video Game!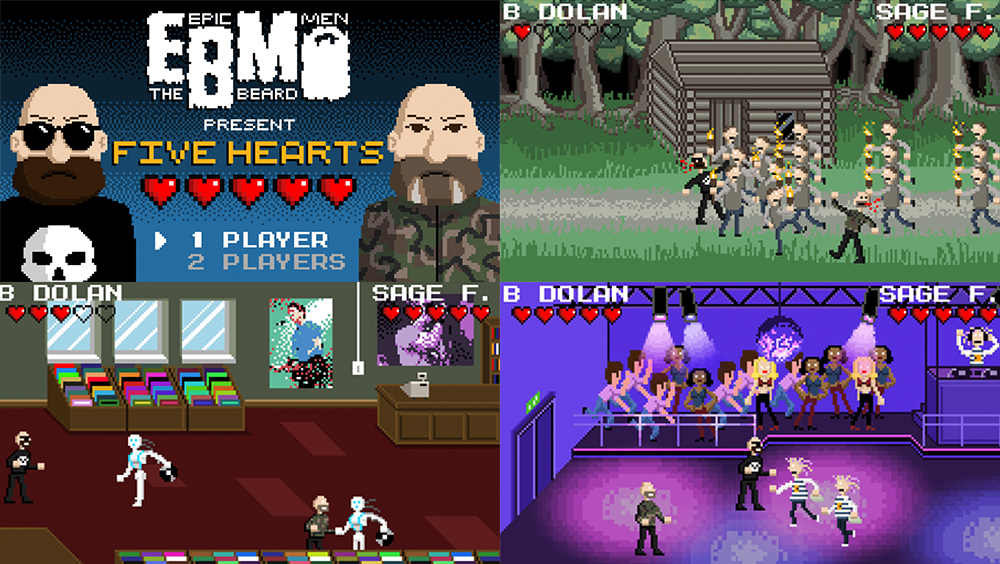 NOT SICK OF THEIR PLATINUM VOICES YET? Then please enjoy a detailed track-by-track breakdown of "Season 1" that Sage Francis and B. Dolan did on the Cipher Podcast before their Brooklyn show: Click Here
Here's another podcast that Sage and Dolan did in Orlando where a ton of interesting ground gets covered: Tom and Dan Podcast
Many thanks to VICE for the write up, interview, and debuting Season 1.
Brand new EBM gear is available at SFRstore!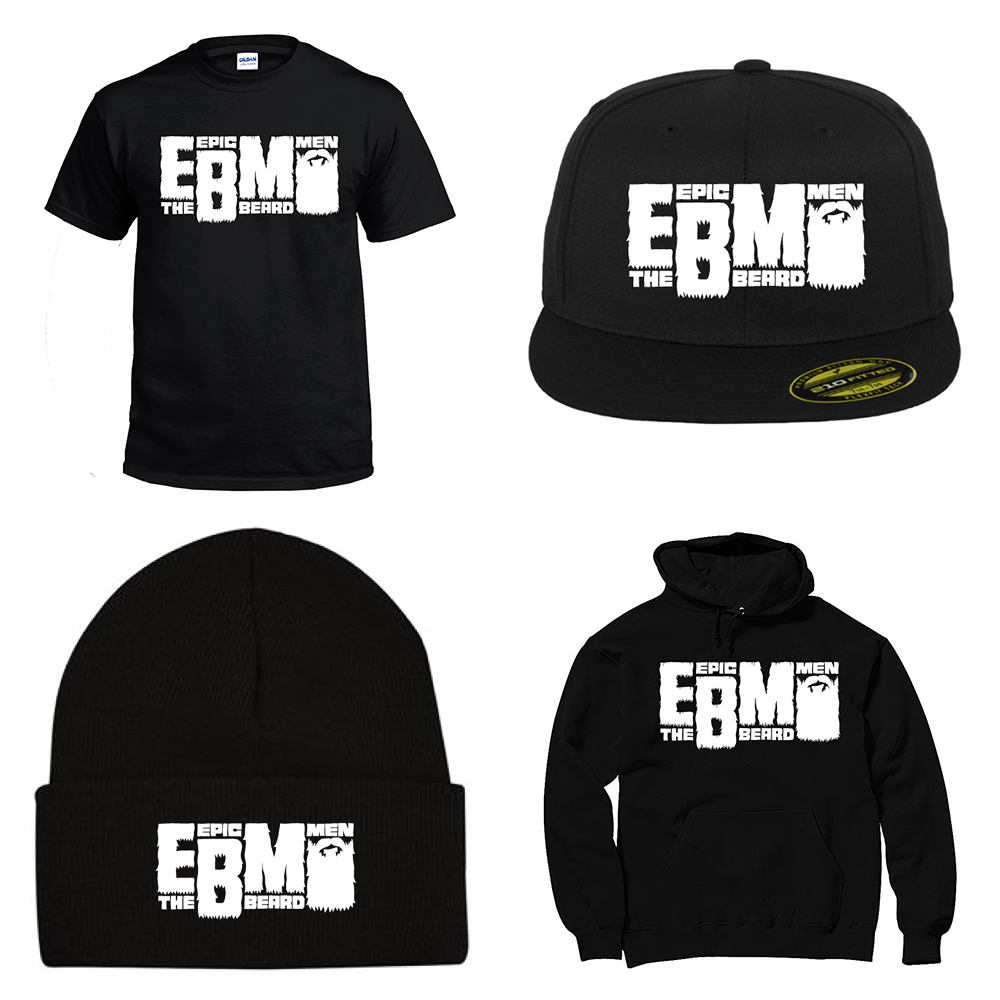 Follow EBM for new music, tour dates, and the latest news: 
Facebook.com/EpicBeardMen
Twitter.com/EpicBeardMen
Instagram.com/EpicBeardMen or @EpicBeardMen